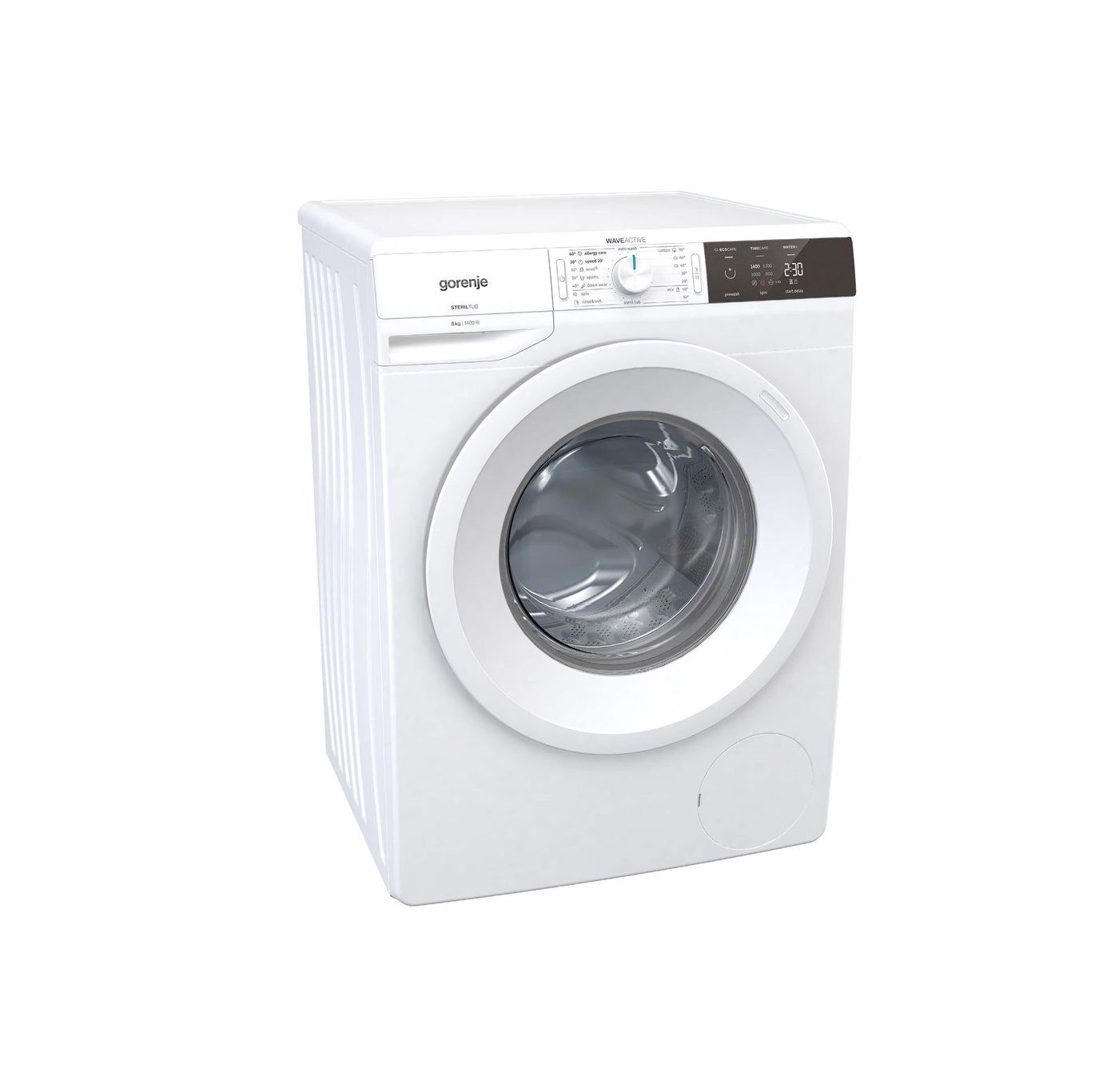 Gorenje washing machine is a reliable partner in daily care for your laundry. It understands our lack of time and patience for petty details. Therefore, it offers programs that are a perfect fit a number of different lifestyles and which offer every user the functions they desire. It can wash quickly; it can wash environmentally friendly. It can be silent; it can be meticulously thorough. Regardless of the
mode you choose, your laundry will always be washed gently and with care. The fabric will remain fresh and flexible, and the colours will retain the right hue.|
La laveuse Gorenje est une partenaire fiable pour l'entretien quotidien de votre linge. Elle compatit à notre manque de temps et de patience pour les petits détails. C'est pourquoi elle propose des programmes qui s'adaptent parfaitement à différents styles de vie et qui offrent à tous les utilisateurs les fonctions qu'ils désirent. Elle peut laver rapidement et de manière écologique. Elle peut être silencieuse et méticuleusement minutieuse.
Quel que soit le mode que vous choisissez, votre linge sera toujours lavé en douceur et avec soin. Le tissu restera frais et souple, et les couleurs conserveront la bonne teinte.